Wedding Napkins | Wedding Accessories | Wedding Favors | Wedding Stuff
Wedding Cake Toppers | Cheap Wedding Supplies
Wedding Planning Wyoming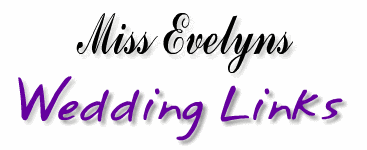 ---
Wyoming Wedding Links
---
Click Here for the Best WY Hotel Deals!
Discount on Most Wedding Invitations Order Online
Printed Wedding Invitations Wyoming Party Block
Birchcraft Invitations - Wyoming 4-5 days avg.
Birchcraft Wedding Invitations | Carlson Craft Invitations
Custom Cakes by Susan - Cheyenne, WY
Jackson Cake Company - Jackson Hole, WY
Chippy's Kitchen Catering - Jackson Hole, WY
Kennisons Catering - Cheyenne, WY
Pioneer BBQ Catering - Cheyenne, WY
ORDER
Personalized Cake Boxes, Favors, Cake Bags, Napkins, Cake Knives for your reception!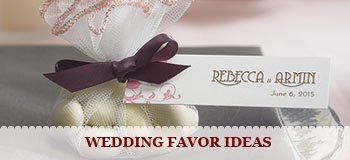 UVC Car & Limo Service Jackson Hole, WY
Marriage License Information Laramie County, Cheyenne, WY
Christine Kronz - Cheyenne, WY
Janelle Rose Wedding Photography - Cheyenne, WY
Click Here for the Best WY Hotel Deals!
Regions are organized as follows:
Western US - AK AZ CA CO ID HI NM NV OR UT WA
Central US - IA KS MO MT ND NE SD WY
Midwest US - IL IN OH MI MN WI WV
Southern US - AR AL FL GA KY LA MS NC OK SC TN TX VA
Northeastern US - CT DC DE MA MD ME NH NJ NY PA RI VT
Disclaimer: The following information is provided as a service to couples seeking wedding related goods and services. The consumer is encouraged to research any given business to insure that the products and / or services are to their satisfaction. By use of any of the information listed throughout this site, the user agrees to hold the administrator of this page, harmless from any consequence which may arise from utilization thereof. Links are added at the discretion of the web master and not guaranteed. NY Wedding links.
EMAIL ADVERTISING INFO NATIONWIDE BUSINESS HOME